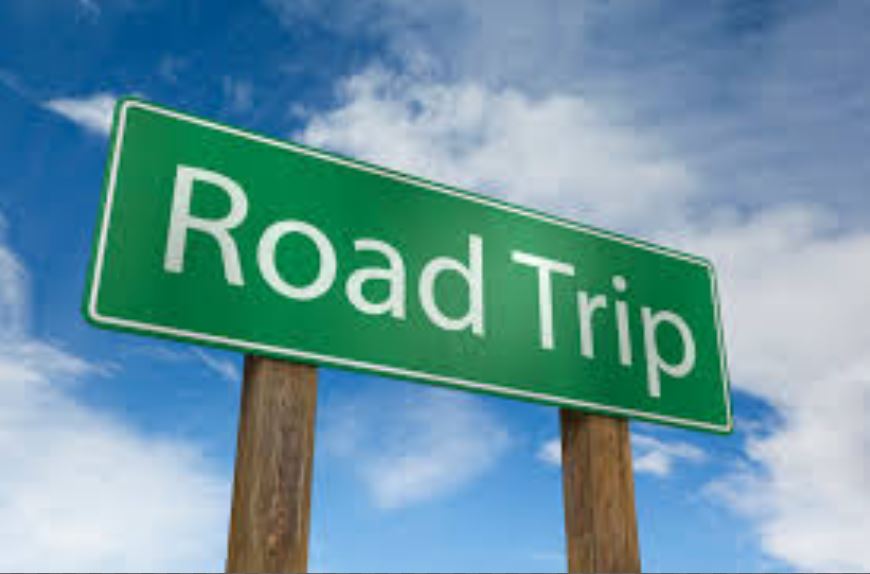 Maybe you're going to visit your family in another state, or you're wanting to travel around the country on your next holiday. No matter the reason, when you're planning a road trip you need to make sure your car is just as prepared as you are. You want your car to be safe, and to be able to make the long journey without anything going wrong. Here's a list of things you should check to make sure your car is ready to handle the long trip ahead.
Tyres
Check the pressure of all your tyres, including your spare. Replace any worn tyres before your trip.
Fluids
Check all your fluid levels before you head off. Oil, brake fluid, coolant, and your wiper fluid. Check your transmission and power-steering levels too, if it applies to your car.
Lights
Ensure all your lights are working, like your brake lights, turn signals, taillights and your fog lights. Clean the lenses as well so that your lights are able to shine at their optimum levels.
Belts
Make sure you get any worn belts replaced. See your mechanic if you're unsure.
Air filter
If you haven't changed your air filter in a while, it's a good idea to do so before your trip, so that your engine runs better.
Radiator
Check there's no obstructions and that your radiator's running correctly.
Hoses
Make sure your hoses are in good condition, and replace it if you see any damage.
Wipers
Replace your wipers if they haven't been changed in a few months.
Battery
Make sure there's no corrosion, and that your battery isn't faulty. Get it tested if you're not sure, and replace if needed.
Brakes
This one's pretty self-explanatory. You need functioning brakes to be safe while you're driving.
If you're not 100% confident in checking these things yourself, it's a good idea to get your mechanic to give your car a comprehensive check over for your peace of mind so that you can relax. Make sure your car lasts the distance on your trip, so you can enjoy your holiday without worry!