What can you do in Abu Dhabi? Aside from being the capital of the United Arab Emirates, this industrious and wealthy city also has an amazing beach location. If you have plans to come to this part of the emirate, here are some great places you can consider:

Mangrove Kayaking Tours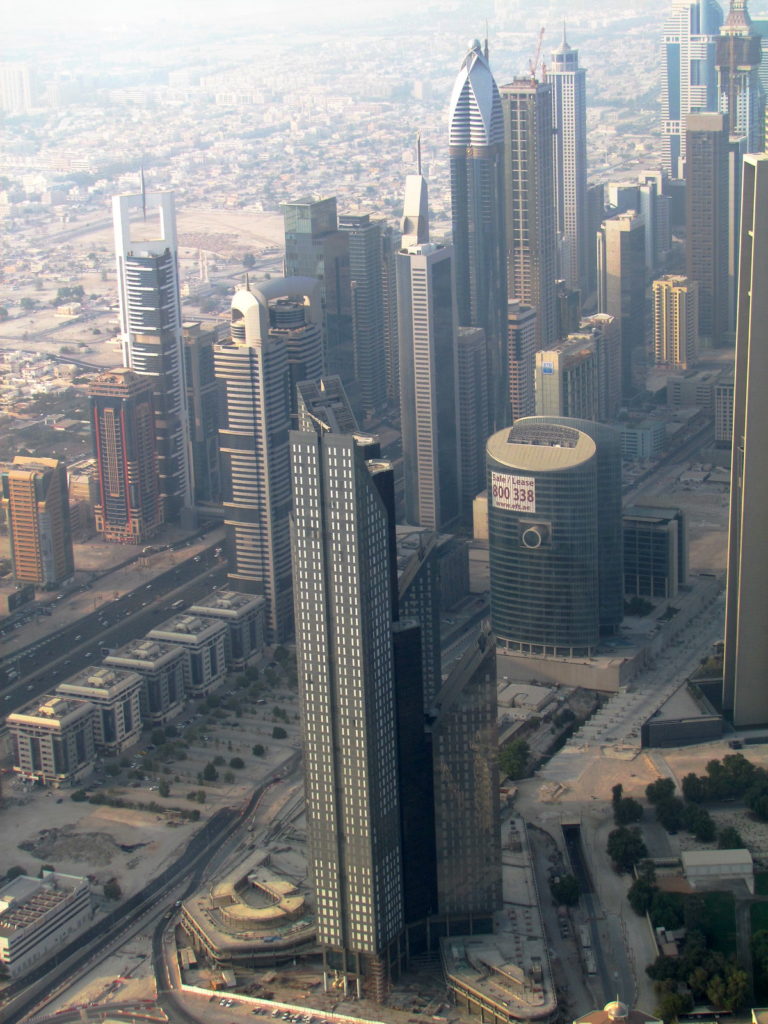 Have a unique Abu Dhabi adventure by going into the mangrove forests where you can join a kayaking tour that is available for people of all ages. The Eco Tour will let you explore and understand the importance of ecology of mangroves and the beauty of the city's forests.

Boat Tours
If you want to see the best views of Abu Dhabi's amazing skyscrapers, head out onto the water. Drifting out from the marina while seeing the high-rises can be breathtaking. There are several operators providing tours for travellers which may include island hopping, snorkelling time, and even an evening activity if you wish.

Observation Deck at 300
The Observation Deck at 300 is Abu Dhabi's counterpart to the Burj Khalifa in Dubai. This observation deck also offers skyline views from the tallest point of the city. Non-guests of the hotel has to pay an entry fee which can be redeemed for food and drink once on the observation deck.

Abu Dhabi Falcon Hospital
This working veterinary hospital meant is for ill and injured falcons, but it also provides guided tours for travellers. Visitors will be able to see these birds of prey up close and find out the history of the falconry. And if you are brave enough, you may have the chance to hold one of them.